PMD Center →
New Google : Stream, Hangouts, and Photos →
Mother's Day Giveaway and Big Discounts for Other... →
quintly | Professional Social Media Analytics For... →
Disavow links - Webmaster Tools Help →
Adobe launches new Creative Cloud-only apps and... →
SEO 3.0: Web Presence Optimization →
WordPress Ping List For 2013 - Get Indexed... →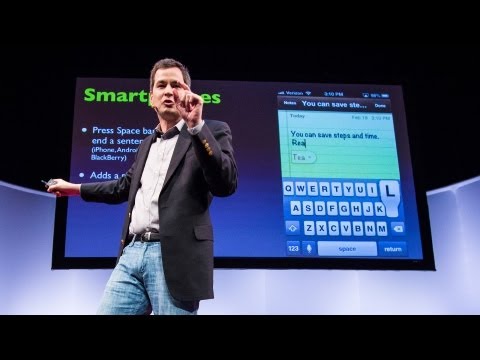 PicaJet : Digital Photo Management Software, Image... →
Turmeric Shows Major Promise in Defeating Mega... →
Giveaway of the Day - free licensed software... →
Microsoft account-help →
FileStream TurboBackup - Backup Software for... →
Business FAQs - Google Apps Learning Center v4 →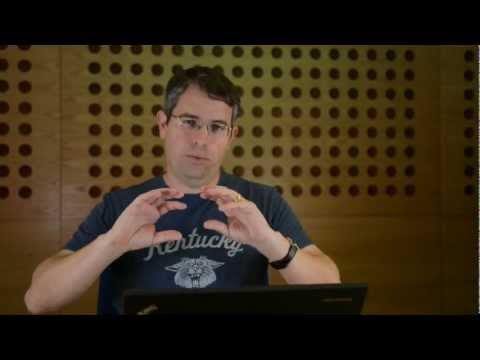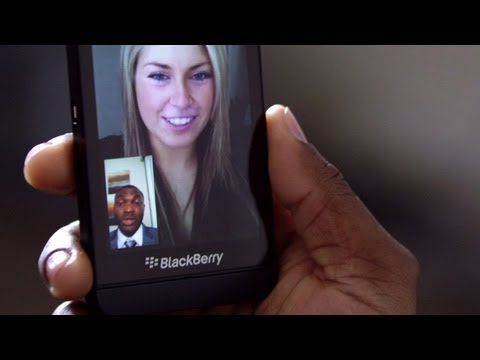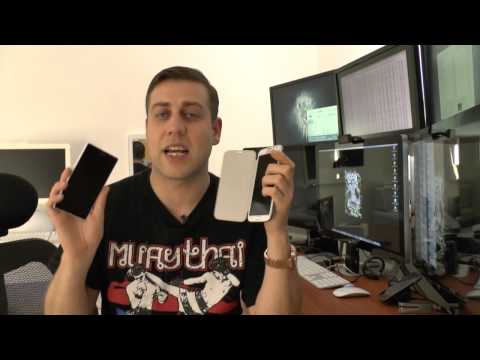 Giveaway of the Day - free licensed software... →
My Email Personal Webmail | mail2web.com →
Websites Like Getresponse.com →
5 Alternative Search Engines That Respect Your... →
Pro Bundle | WordPress.com Store →
Amazing Marriage Proposal on MSN Video →
Clipped for iPhone 3GS, iPhone 4, iPhone 4S,... →
YOU TUBE ! →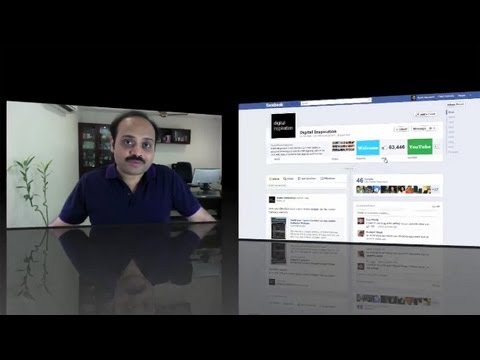 IFTTT / Put the internet to work for you. →
Communities - Google →
Free hosting support and free web host support →
A User's Guide to Finding Storage Space in the... →
Cloud storage, now offered by a number of companies in different price ranges, offers a substitute for physical storage, with the additional ability to synchronize across multiple devices.
Goodbye, MobileMe. Hello, Jimdo. →
Apple's MobileMe service is scheduled to end on June 30. Here are possible replacements for its photo/video galleries, Web page building tools and online hard drives.
namehelp - better web performance with the DNS... →
EasyVideoPlayer » →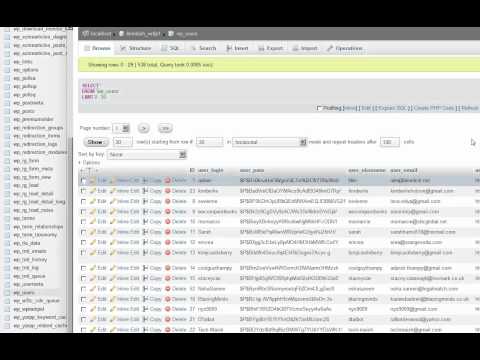 | Portal →
Take the new Vimeo for a spin →
App.net Raises $600K to Build an Ad-Free... →
New Twitter API Drops Support for RSS, Puts Limits... →
Audio Fast Help - GoToWebinar →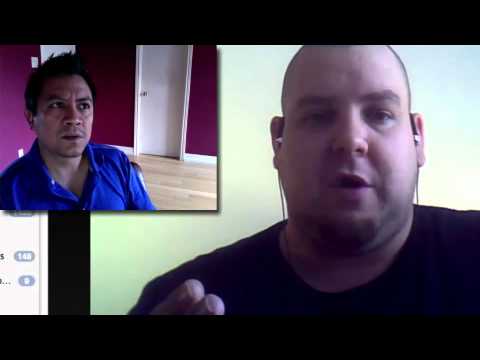 Facebook for Websites - Facebook Developers →
Facebook Listing Users Who Can Access... →
An Update to Activity Log - Facebook Newsroom →
How to Convert DVD for iPhone 5 →
How To Open Excel Files On A Phone Or Tablet [iOS... →
Tripl Soars Using Facebook's Open Graph -... →